Leg pain
WHY DO I SUFFER FROM LEG PAIN?
Heavy legs? Painful legs? Swollen by the end of the day? Increasing with hot weather? Or after a day on your feet?
Blood in the veins in your legs flows back up to the heart. Venous insufficiency is a condition whereby the veins in your legs have difficulty sending blood back up to the heart. This condition affects the valves in your veins whose primary function is to prevent blood from flowing backwards.
Problems with these valves cause blood to pool in the legs.
WHAT ARE THE SYMPTOMS?
Some types of venous insufficiency have no symptoms whatsoever. However, there are usually a wide variety of symptoms including:
a feeling of heaviness in the legs, especially at the end of the day, soothed by putting feet up or by walking,
swelling in the legs, particularly around the ankles and calves,
tingling or numbness,
muscle cramps,
itching, restlessness, etc.
These symptoms are most commonly felt in the calves and tend to increase as the day goes on and during hot weather.
WHAT ARE THE CONSEQUENCES?
When the condition develops, and particularly if it is not treated, you may observe: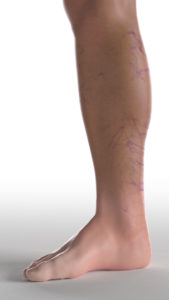 The formation of visible and unattractive varicose veins, often painful to begin with, …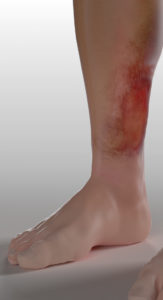 … followed by incapacitating complications, such as edema and serious skin complaints with changes to skin color, even resulting in the formation of skin ulcers.
WHO IS AFFECTED?
Men, women, anyone can have the sensation of heavy legs. However, some people are more at risk [1]: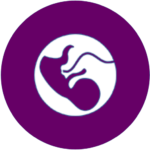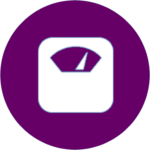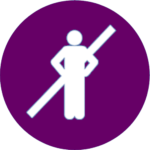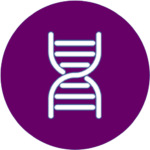 ADVICE AND EXERCISES TO RELIEVE LEG PAIN
Here are eight pieces of advice and exercises to help you relieve leg pain [1,2]: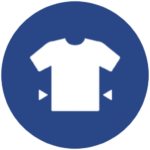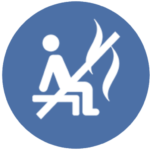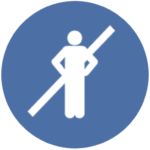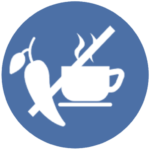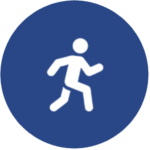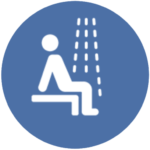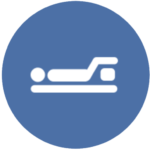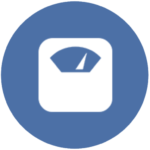 MY SYMPTOMS PERSIST, WHICH TREATMENT TO RELIEVE MY HEAVY LEGS?
Besides lifestyle and nutrition rules, medical treatment can also help relieve heavy legs [3]: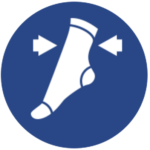 SUPPORT STOCKINGS
Compression, in the form of support stockings: it allows you to rebalance the venous pressures to relieve the symptoms of venous disease. They must be worn regularly.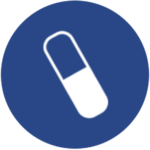 VEINOTONICS
As a supplement to hygiene and diet measures and as a supplement to compression, they favor blood circulation and allow better management of venous insufficiency symptoms such as the sensation of heavy legs.
These two treatments can be used simultaneously to strengthen the venous health.
Ask your pharmacist for advice or consult your doctor who will advise you on the most adapted treatment for your symptoms.
DAFLON – MICRONIZED PURIFIED FLAVONOID FRACTION.
Daflon is a drug recommended in the treatment of the symptoms of chronic venous disease (feeling of heavy legs, pain, restless legs) and in the treatment of hemorrhoidal disease.
Ask your pharmacist for advice. Read the instructions attentively. If the symptoms persist, consult your doctor.