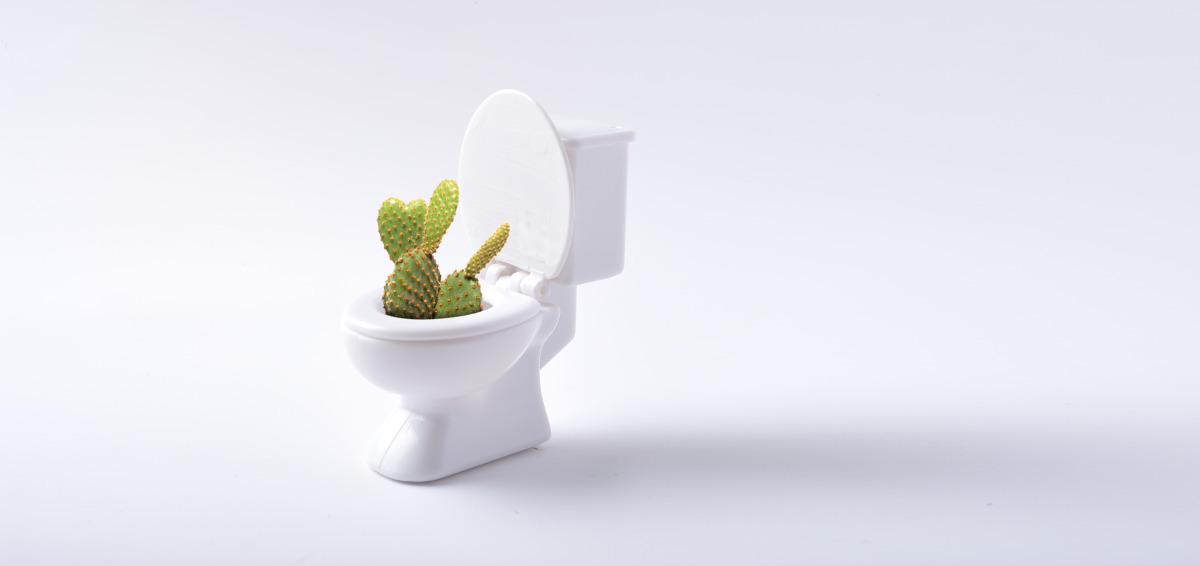 Hemorrhoidal disease
HEMORRHOIDS
Hemorrhoidal disease is an untold condition for a large part of the population, but in fact, one person in three will suffer from it at least once in their life.
Therapeutic solutions exist to relieve you.
HOW DO I KNOW IF I AM SUFFERING FROM HEMORRHOIDS?
You suffer from acute anal episodes if you have [1,2] :
Bleeding characterized by the appearance of lively red blood during defecation. Most of the time the blood is visible on the toilet paper or underwear. Watch out, pain and bleeding in the anal area can also hide other diseases which only your doctor can diagnose

Itching
Anal pain or discomfort especially during, and just after defecation, while sitting or walking
Inflation (also called "tumefaction"), due to the descent and the display of hemorrhoids.
All these symptoms can lead to daily discomfort. Consult your doctor to be properly diagnosed.
WHAT ARE ACUTE ANAL EPISODES? [1,2]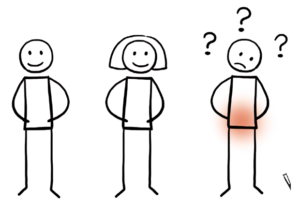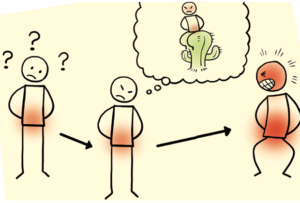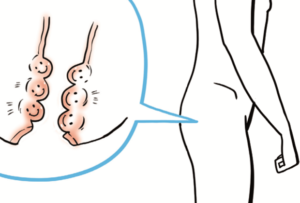 Acute anal episode is an untold condition for a large part of the population, but in fact, one person in three will suffer from it at least once in their life.
If an acute anal episode is not treated immediately, it will become more painful and complicated!
First of all, you need to know that hemorrhoids are a normal part of the human body.
They are cushions rich in blood vessels, including veins, that are located in the anus to help with stool control.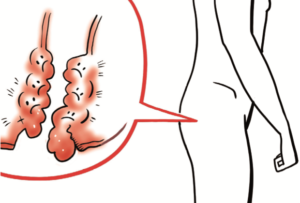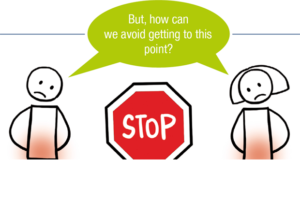 Acute anal episodes occur when the veins become inflamed and deteriorated.
It is possible to avoid getting to this point by using simple daily habits such as…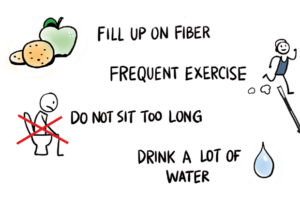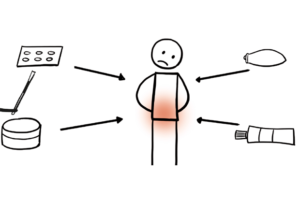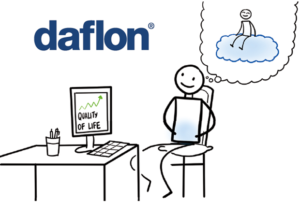 … "fill up on fiber", "frequent exercise", "do not sit on the toilet for too long", and "drink a lot of water".
There are also several medical treatments available to relieve symptoms, but they are not necessarily equally effective, notably in terms of protecting the hemorrhoidal veins.
For example, creams, ointments, and suppositories can relieve symptoms temporarily, but they do not treat the cause and are not effective in the long term.
Many studies have proven Daflon's efficacy for treating symptoms related to hemorrhoids.
Daflon quickly alleviates your pain, discomfort, and bleeding while improving your quality of life.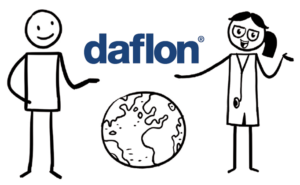 Daflon is widely prescribed worldwide to treat symptoms related to hemorrhoids due to its action on inflammatory cells and its capacity to protect the hemorrhoidal veins.
WHAT FACTORS FAVOR THE OCCURRENCE OF ACUTE ANAL EPISODES?
Acute anal episodes are activated by several factors which lead to a constant pressure at the level of the hemorrhoidal veins [1,2]: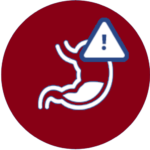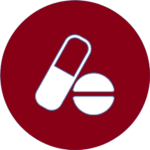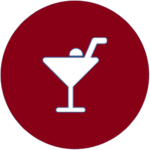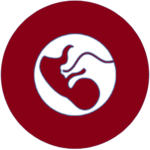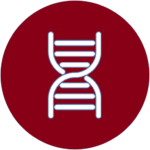 DAILY ADVICE TO PREVENT AND RELIEVE ACUTE ANAL EPISODES
If you suffer from acute anal episodes, here are five pieces of advice [1,4]: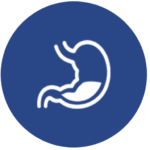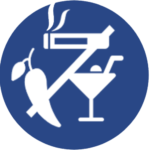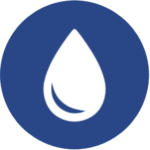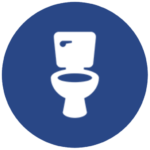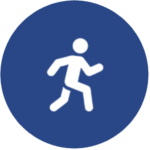 WHAT TREATMENTS TO RELIEVE ACUTE ANAL EPISODES?
Several types of medicinal treatments can be prescribed to relieve the symptoms of acute anal episodes: systemic treatments and local treatments. In case of complications, instrumental or even surgical care can be considered. [3,4]
SYSTEMIC TREATMENTS
Regulators of the transit, associated with lifestyle and dietary rules, help to fight against constipation to avoid the worsening of an acute anal episode. This medicine is recommended in case of symptoms linked to internal and external hemorrhoids, but also for prevention.
Venoactive drugs as a treatment strengthens your veins and relieves your pain and discomfort. They act by increasing the tonus and the resistance of veins. They are recommended in case of the acute appearances of acute anal episodes and for a short duration of use.
Non steroidal anti-inflammatory drugs and analgesics (paracetamol) can be used in case of pain following a hemorrhoidal thrombosis.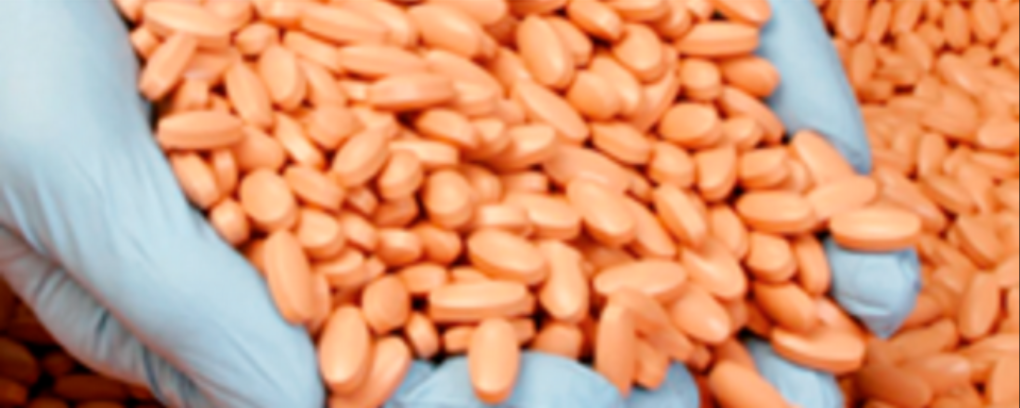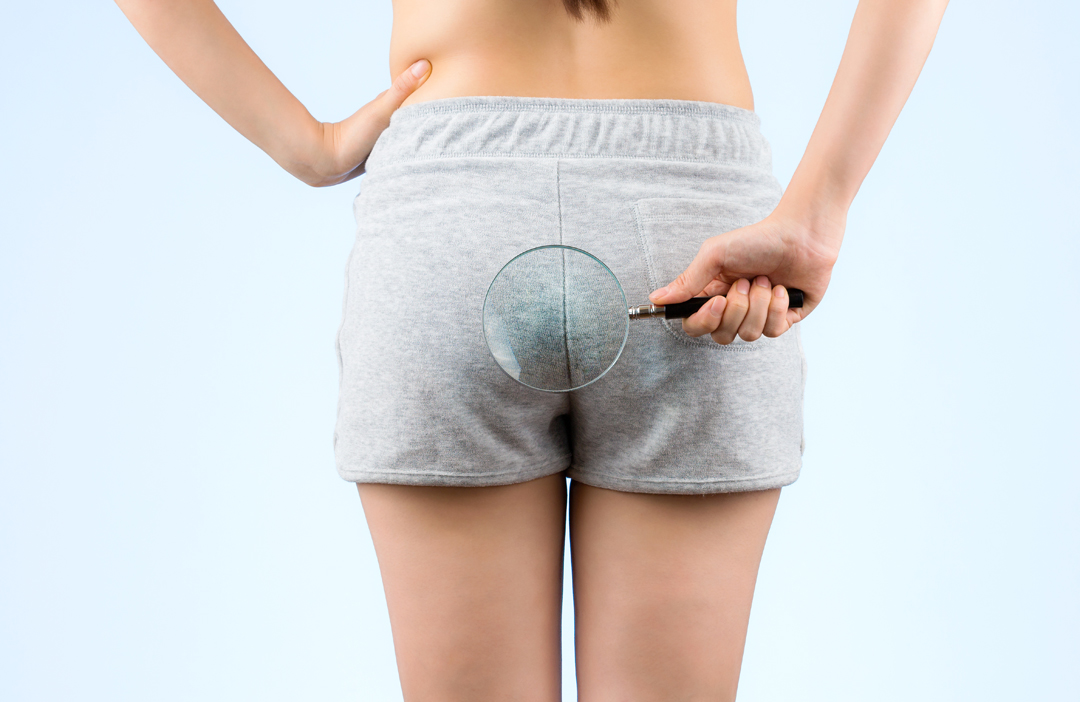 LOCAL TREATMENTS
Creams, ointments, or even suppositories containing a corticoid derivative or a lubricating excipient are treatments with local action. They must be used over a short-term period and must not be used in prevention.
Ask your pharmacist or your doctor for advice on the most adapted treatment for your symptoms.
DAFLON – MICRONIZED PURIFIED FLAVONOID FRACTION.
Daflon is a drug recommended in the treatment of the symptoms of chronic venous disease (feeling of heavy legs, pain, restless legs) and in the treatment of hemorrhoidal disease.
Ask your pharmacist for advice. Read the instructions attentively. If the symptoms persist, consult your doctor.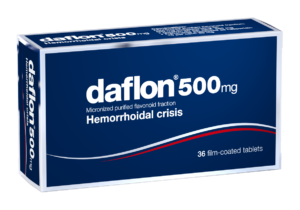 1. Site d'information santé de l'Assurance Maladie: http://www.ameli-sante.fr/
2. Site internet de la Société Nationale Française de Colo-Proctologie : http://www.snfcp.org/
3. Société Nationale Française de Colo-Proctologie, Thierry Higuero, Recommandations pour la pratique clinique du traitement de la maladie hémorroïdaire
4. Recommandations des médicaments veinotoniques de l'ANSM